Fracht Australia News - Container Weight Verification
15/3/2016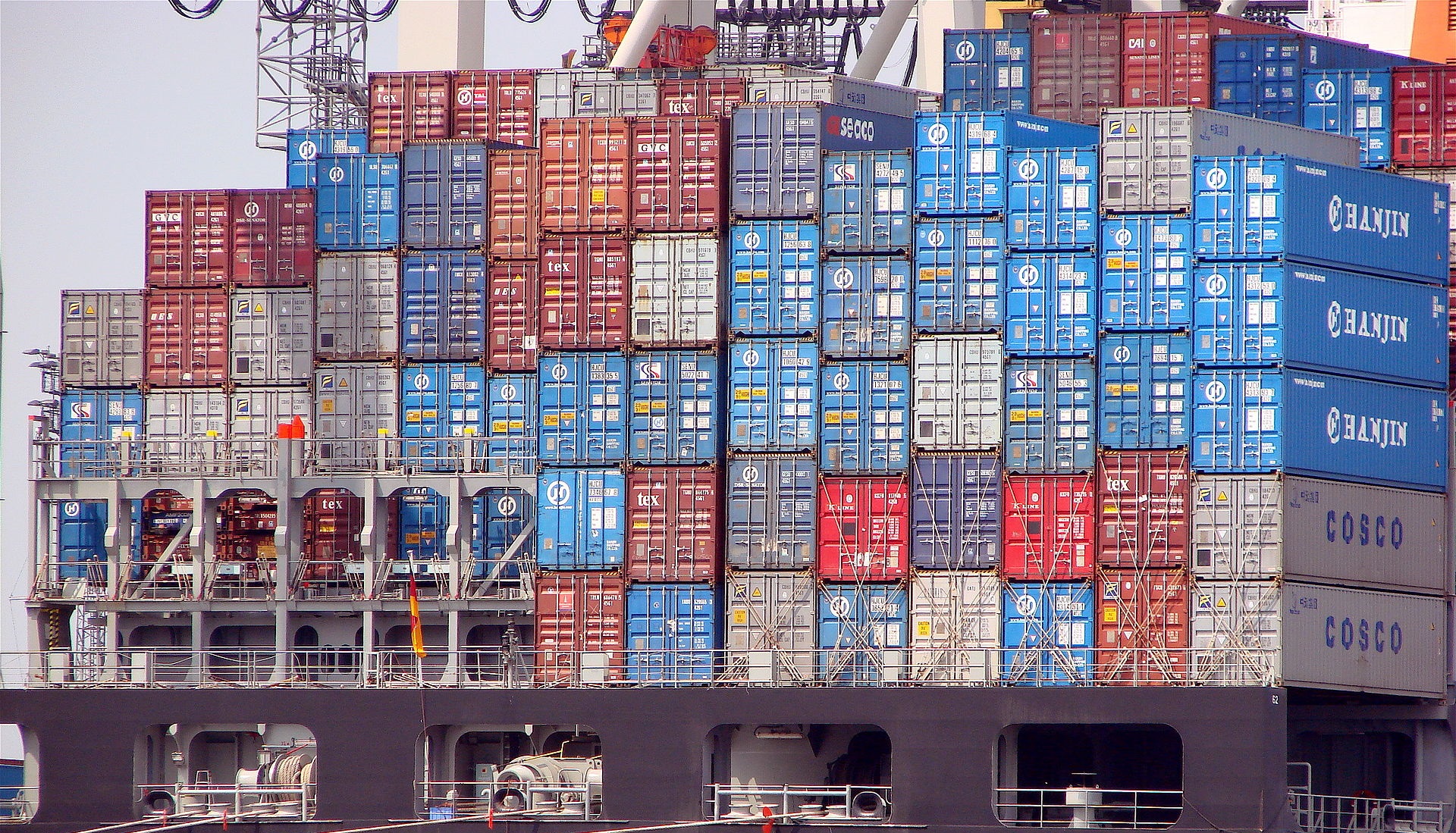 Container Weight Verification
As indicated in our last newsletter, verification of container weights will become mandatory on 1 July 2016.
The IMO (International Maritime Organisation) passed an amendment to SOLAS (Safety of Life at Sea) requiring verification of container weights, Containers will no longer be allowed to be loaded on board a vessel unless its Verified Gross Mass (VGM) has been provided by the shipper named in the Bill of Lading. In Australia the enforcement of SOLAS will be governed by AMSA (Australian Maritime Safety Authority).
Please kindly find below a link to a facsheet which further explains what is required.
For further information, please do not hesitate to contact us.