Fracht Australia News - November 2015
1/11/2015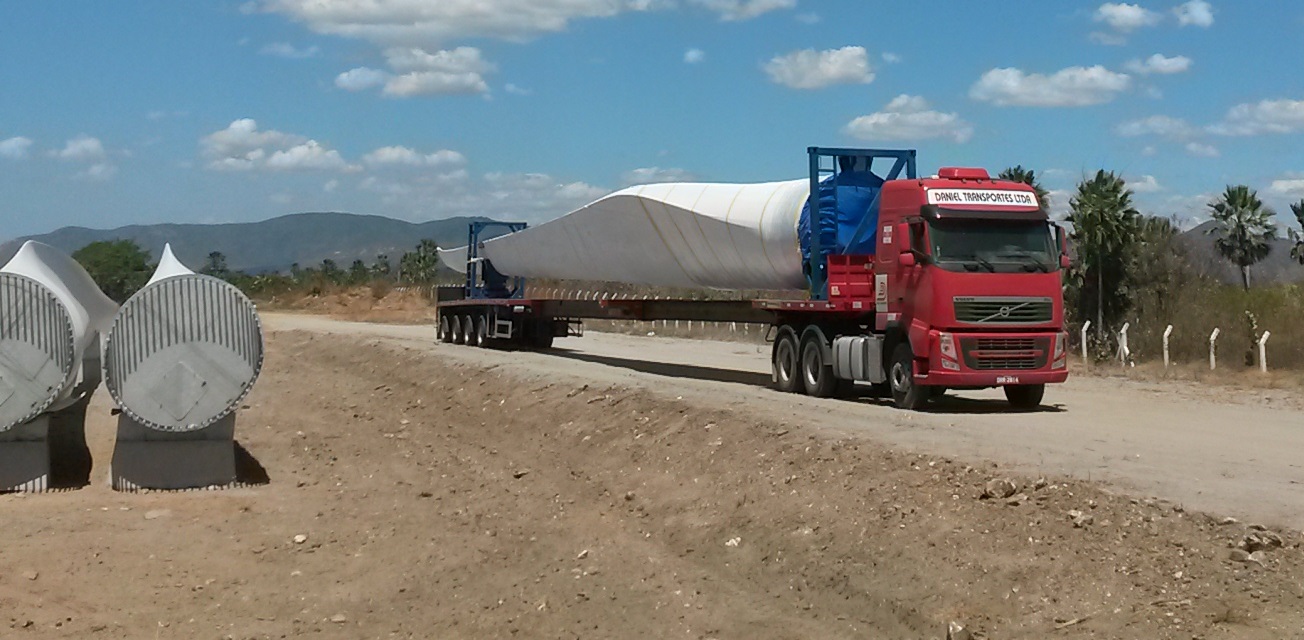 "It's all right to forget your mistakes……..if you remember their lessons!"
Anonymous
AIRFREIGHT NEWS
POLAR AIR have amended the schedule of their B-747F freighter and are now also flying to SHENZHEN. The rates are competitive.
EXPORT AIRFREIGHT CARGO FROM THE USA can only be picked up by carriers with a TSA (Transportation Security Administration) accreditation. This adds to the cost. Similar rules are in place for airfreight exports from Europe.
COLLECTION OF IMPORT AIRFREIGHT FROM SYDNEY'S TERMINALS was delayed on several occasions in October. Some of the delays were caused by equipment overhaul. We don't expect improvements before Christmas.
INTERNATIONAL AIRFREIGHT VOLUMES REMAINED FLAT IN AUGUST 2015 compared to August 2014. The Asia Pacific region even had a -0.9% negative growth. Year to date figures for the first 8 months indicate a 2.9% growth for international freight and +3.5% for the Asia Pacific region.
FREE TRADE AGREEMENTS (FTAs)
AGREEMENT HAS BEEN REACHED AS TO THE TERMS OF THE "TRANS PACIFIC AGREEMENT" (TPP) on 5 October. This TPP is the world's largest FTA covering 40% of global GDP. It involves the USA, Japan, Mexico, Vietnam, New Zealand, Chile, Peru and Brunei. From Australia's point of view this is the first FTA with Canada, Mexico and Peru. The TPP is drafted in a way to allow inclusion of other countries in the future. Several other Asian countries have expressed interest. Normally the implementation of an FTA takes 9-12 months but considering that this TPP is still subject to US parliamentary process, this may take a bit longer.
THE ASEAN – AUSTRALIA – NEW ZEALAND FTA (AANZFTA) WILL BECOME MORE "BUSINESS FRIENDLY". One of the key points of the protocol changes is that the Certificate of Origin no longer requires the inclusion of the FOB-value of the consignment unless the origin qualification is based on the regional value content. This change will be a welcome relief to many companies that do not want to disclose the actual FOB price to the purchaser.
AUSTRALIAN PORTS
DARWIN PORT WAS LEASED FOR 99 YEARS TO THE CHINESE OWNED LANDBRIDGE GROUP. The AUD 506 million deal represents approx 25 times 2016 earnings before interest, tax, depreciation and amortisation. Landbridge will own the Darwin Port land and facilities of East Arm Wharf including the Marine Supply Base. The NT Government will retain Stokes Hill Wharf, Fisherman's & Hornibrook wharves and Frances Bay facilities. It will also retain oversight and regulatory functions including the Regional Harbour master role. Landbridge is a privately owned Chinese group that operates a 30 million tonne per annum port in North Haizhou Bay in Shandong Province. They plan to invest an initial 35 million into growth in the first 5 years and anticipate a capital expenditure in excess of 200 million over the 25 years. The decision has largely attracted positive responses but also some criticism. Unsurprisingly the MUA (Maritime Union of Australia) is not happy.
THE BUSY SEASON HAS STARTED IN AUSTRALIA'S PORTS and Sydney's truckers have already started reporting delays at the container terminals and especially in all empty container yards. This may cause extra costs for waiting time and even missed slots.
THE END IS IN SIGHT FOR THE HUTCHINSON V MUA DISPUTE (please refer to our September Logistics News). Hutchinson Ports and the MUA have agreed to discontinue Federal Court proceedings and negotiate a new Enterprise Agreement by 16 November. A voluntary redundancy process will be offered to the whole of the Hutchinson workforce. Hutchinson Australia lost AUD 156 million between 2012 and 2014.
SEAFREIGHT NEWS
SWIRE NOW CALLS HOBART AS PART OF ITS PAPUA NEW GUINEA SERVICE. These multipurpose vessels will offer a 9 day frequency from Melbourne to Hobart, Sydney and Brisbane with connections to all of Swire's global destinations.
CMA CGM WILL NOW ALSO INCLUDE LYTTELTON, WELLINGTON AND NAPIER INTO ITS REVISED SCHEDULES IN LATE NOVEMBER. The new KIX rotation will be Port Kelang, Singapore, Brisbane, Auckland, Lyttelton, Wellington, Napier, Tauranga, Brisbane, Port Kelang. The new northbound "Panama Service" will be Sydney, Melbourne, Wellington, Tauranga, Napier, Lyttelton, Manzanillo, Savannah, Philadelphia, Tilbury, Rotterdam, Dunkirk and Le Havre.
HANJIN SHIPPING WILL WITHDRAW FROM THE SOUTHEAST ASIA – AUSTRALIA – NEW ZEALAND service before the end of the year. NYK Line has announced a similar move for its Australian container services. Declining volumes from Asia and rate erosion makes it very difficult for shipping lines to operate profitably. Shipping lines between Asia and Europe are in the "same boat" (excuse the pun). According to Alpha Liner there is a surplus capacity of 50,000 TEUs (twenty foot equivalent units) per week in the Asia – Europe trade!
GLOBAL SCHEDULE RELIABILITY IMPROVED from 75.5% in July to 80.8% in August 2015. This is 10% better than August 2014. Hamburg Sud was the most reliable carrier in August with a perfect score of 100%.
SHIPPING LINES FROM THE USA EAST AND GULF COAST TO AUSTRALIA/NEW ZEALAND will implement a General Rate Increase (GRI) of USD 100.00 per TEU effective 15 November. For LCL cargo this translates into a GRI of USD 4.00 per cubic metre or 1,000 kilos.
CMA CGM REDUCED ITS BUNKER SURCHARGE FROM EUROPE TO AUSTRALIA TO USD 283.00 per TEU and Hoegh Line's new Bunker Adjustment Factor for export from Australia/New Zealand is 10% of the freight amount. Both changes will be applied from 1 November 2015.