Fracht Australia News - November 2016
1/11/2016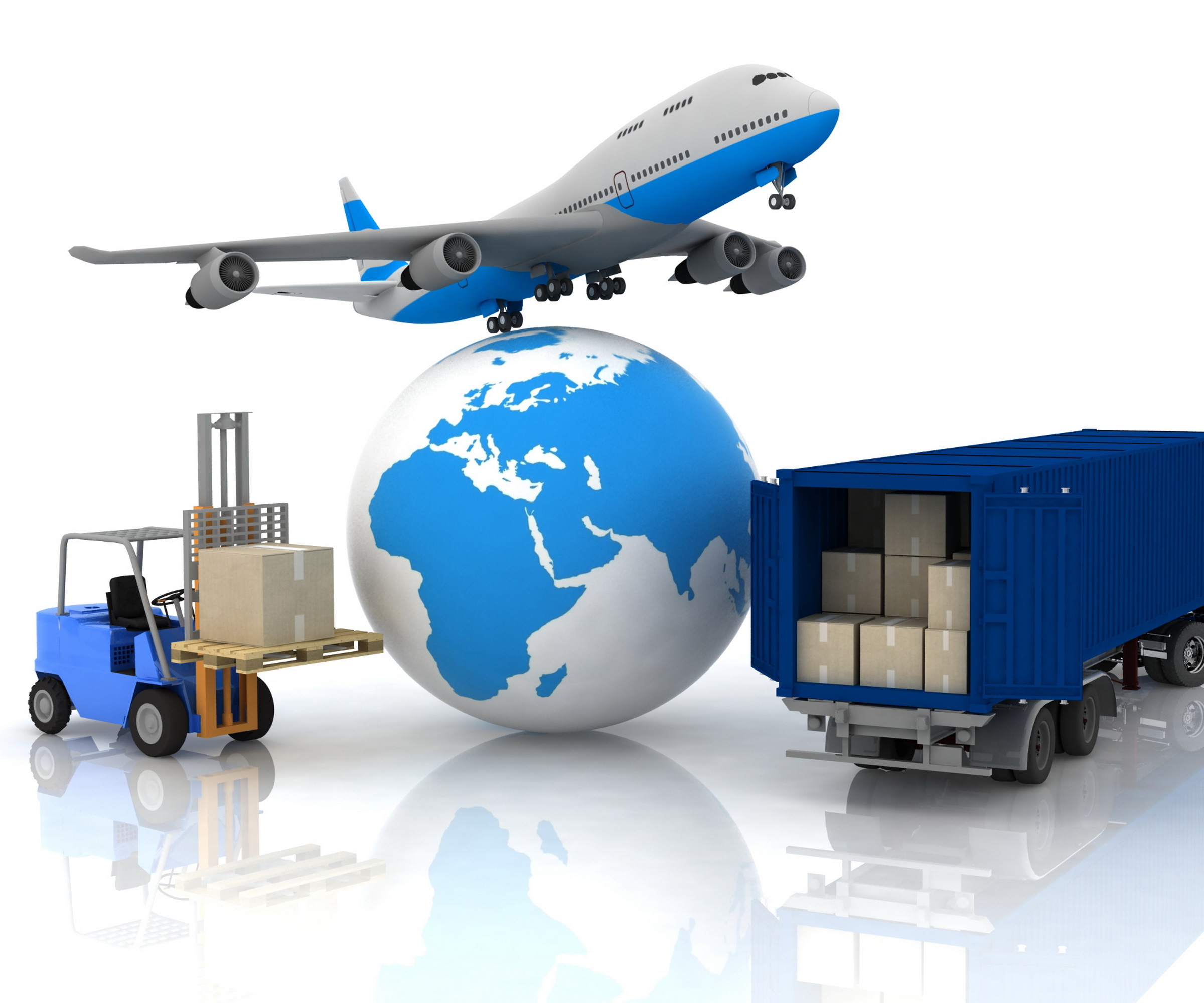 "You can't use up creativity. The more you use, the more you have."
Maya Angelou
AROUND THE WORLD
USA: Congratulations to the Fracht USA team on their 40th anniversary! The first US office was opened on 15 October 1976. Today Fracht USA is a very successful and well respected logistics provider with offices in all major US gateways. In addition to providing a complete range of freight forwarding and logistics services, Fracht USA has an excellent reputation for its amazing project cargo capability. No matter how large or challenging, the experienced and innovative Fracht USA team will find the best solution!
COLOMBIA: After many years of successful cooperation with Blink Logistics SA, Fracht acquired a majority shareholding in this company. The company with offices in Bogota, Medellin, Cali, Cartagena, Buenaventura and Barranquilla has been renamed to FRACHT-BLINK SAS.
CHILE: After strikes in September importers and exporters in Chile had to endure further delays and inconvenience due to strikes by public servants on 20 to 21 October and 26 to 28 October.
EGYPT: A 13% VAT (value-added-tax) was introduced on 9 December. This will increase to 14% in the next fiscal years.
NEW ZEALAND: Lyttelton port, the gateway for trade to the South Island, has a new "inland port" called MidlandPort located in Rolleston 30 kilometres west of Lyttelton. Facilities include full and empty container yards as well as a rail siding able to hold 60-TEU (twenty foot equivalent unit) trains. The inland port improves travel time for freight transport and helps to reduce road congestion. Each rail roundtrip takes up to 80 truck trips off the road.
BELGIUM: A sign of very tough times for the shipping industry: Bocimar, an affiliate of Compagnie Maritime Belge (CMB) is one of the latest shipping lines to scrap container vessels which were only 12 years old. The Bear Hunter and the Bull Hunter, both 4,800 TEU ships were bought only in January last year from Japanese interests. Time charter rates for this type of "Panamex vessels" went down from approx. USD 15,800.00 per day in March 2015 to USD 5,755.00 per day in July 2016.
AIRFREIGHT NEWS
QANTAS PLANS TO LAUNCH A NEW MELBOURNE – TOKYO service on 16 December. The daily A330-300 flight lands in Narita.
IN JANUARY QANTAS WILL RESUME daily A330-200 services to BEIJING.
FINALLY THERE WILL BE REGULAR MAINDECK CAPACITY INTO QUEENSLAND! Cathay Pacific will start weekly B747-8F full freighter services to Southern Queensland's regional Wellcamp Airport. The privately funded Wellcamp Airport 125 km west of Brisbane currently operates around 72 regular domestic services per week. The first international freighter service operated by Cathay is a blessing for region's agricultural sector providing an opportunity for local producers to fly chilled beef and other perishables directly to customers in Asia. The routing of this freighter will be Sydney – Melbourne – Wellcamp – Hong Kong.
SINGARPORE AIRLINES WILL INTRODUCE A NEW SERVICE to / from Singapore via Jakarta to Sydney from 23 November. These flights will operate three times weekly.
AUSTRALIAN PORTS
CONTAINER MOVEMENTS VIA THE PORT OF ADELAIDE continues to grow. During the first nine months of 2016 the port handled 219,747 TEUs. Around half of this volume was traded with South East Asia, followed by East Asia and North Asia in third place.
DP WORLD AND THE TASMANIAN PORT CORPORATION plan the development of an international container terminal at the Port of Burnie in North West Tasmania. An initial amount of AUD 20 million was earmarked as staged investment into new port infrastructure and capacity enhancements to allow large ships access. Tasports' 30 year plan identified Burnie as the state's future largest natural gateway for container freight. The location was chosen for its deep water port and direct sea access to cater for the large vessels of the future. Burnie is also connected to an intermodal rail facility. Once completed the port should be able to handle 200,000 TEUs per year.
SEAFREIGHT NEWS
DUE TO LOW WATER LEVELS ON THE RIVER RHINE, container transport by barge to North European ports will be subject to surcharges effective 9 November.
HAPAG LLOYD HAS ANNOUNCED BLANK SAILINGS from South East Asia to Australia during the off peak season starting on 16 December. A blank sailing is planned every five weeks.
SHIPPING LINES BETWEEN EUROPE AND AUSTRALIA ARE QUITE FULL AT THE MOMENT and space may be getting even tighter as Christmas gets closer. Please book your Christmas cargo as early as possible.
MSC MEDITERRANEAN SHIPPING COMPANY WILL INCREASE THE ORIGIN EQUIPMENT HANDOVER CHARGE from Oakland, Los Angeles and Long Beach to Australia / New Zealand by USD 50.00 per TEU (twenty foot equivalent unit) on 15 November.
SHIPPING LINES FROM NORTH EAST ASIA TO AUSTRALIA HAVE ANNOUNCED A "RATE RESTORATION" effective 15 November. They are planning to increase rates by USD 250.00 to 300.00 per TEU. If the full increase is implemented the LCL rates would also increase by USD 15.00 per cubic metre or 1,000 kilos.